- From antigen to antibody -




preclinics certified products GmbH (pcp) is a subsidiary of preclinics GmbH.
pcp offers customer tailored development services and high quality biological products. The focus is the production of virus-like particles, pseudoviruses and lentiviruses.
In addition, pcp produces recombinant proteins and antibodies by transient transfection or by the generation of stable recombinant cell lines. Combined with the established hybridoma service and recombinant production systems, pcp supports the whole process from antigen to antibody.

VLP Service
Virus-Like Particles (VLP) are multiprotein complexes that resemble a native virus, but lack the genetic information and are therefore safe to handle.
Native viral antigen
Antigen for your next antibody campaign.
Examples of VLPs: SARS-CoV-2 variants, Influenza, Norovirus … ask for more!
Custom VLP production (chimeric VLPs)
Get your favorite membrane bound proteins, like ion channels, GPCRs or tumor markers displayed on the surface of your VLP.
We meet your needs
Our production service is highly flexible. We can customize the producer cell line, the expressed proteins and the production scale according to your project!
Please contact us if you are interested in this services.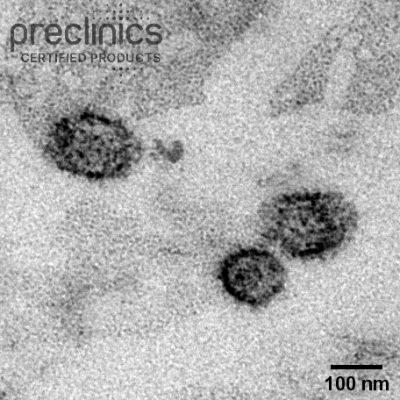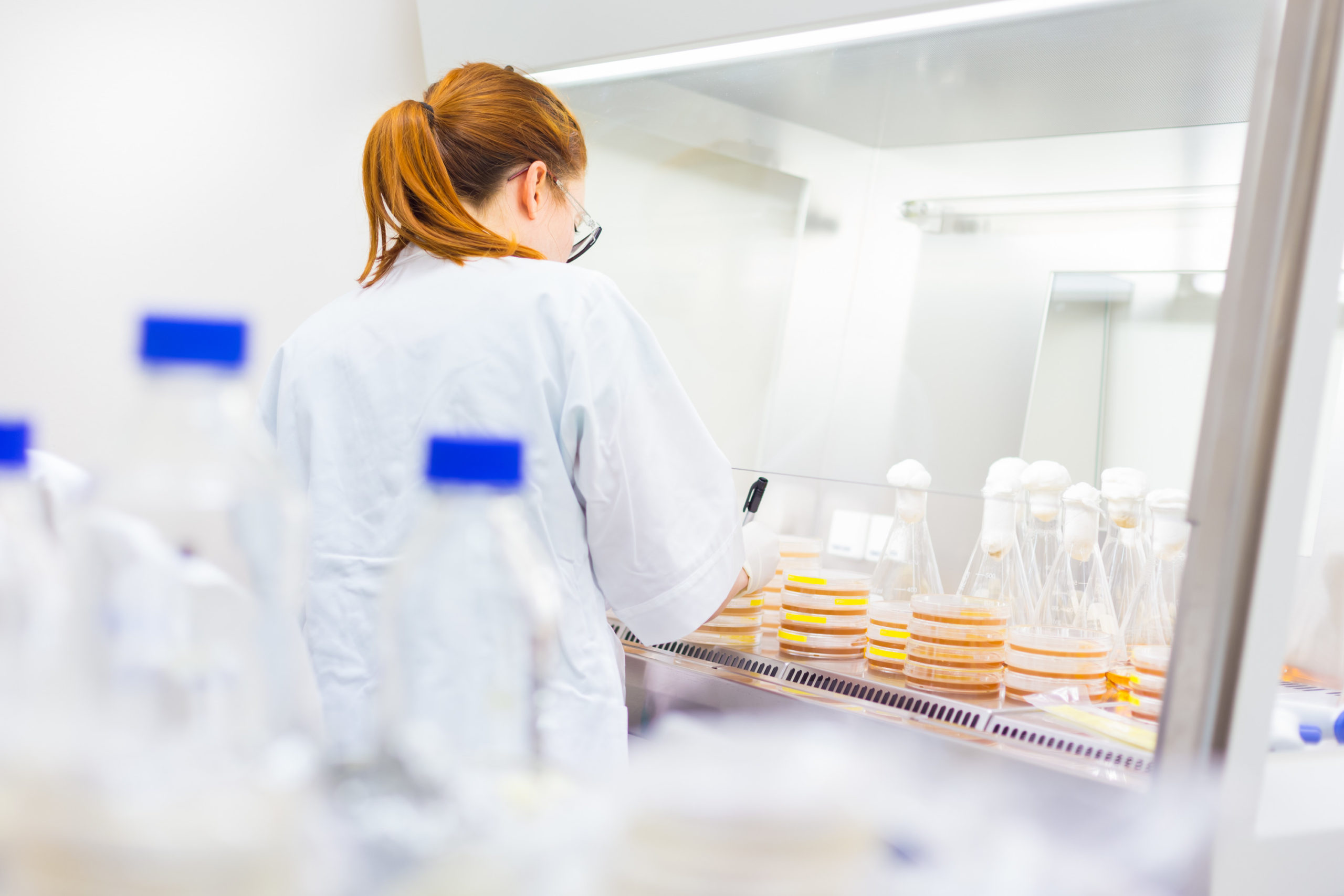 Virus Service
Lentiviruses are versatile research tools for delivery of genes to target cells and the generation of stable cell lines.
Custom lentivirus design
We assist with the selection of the best genetic construct (e.g. promoters and signal peptides) for the expression of your gene of interest and offer the subcloning service in a suitable packaging plasmid.
Lentivirus packaging
We offer research grade cloning and packaging of your lentiviral construct for in vitro applications like cell line generation and neutralization assays.
Pseudotyping and assay development service
Need a system to study a new virus? We can pseudotype reporter gene expressing lentiviral vectors (e.g. Luciferase or EGFP) with the surface molecules of your virus of interest. Additionally, we offer the generation of suitable cell lines that express the viral receptors of your target.
Please contact us if you are interested in this services.

Cell line Service
Transgenic cell lines indispensable tools to generate functional assays or to produce your protein of interest.
Different construction methods
We are experienced with lentiviral vectors and transposon-based genetic modifications to accommodate even large genes.
We assist with the design of inducible systems for the expression of complex genetic constructs or toxic proteins.
Mammalian cell culture
We can cultivate primarily mammalian cells under adherent or suspension conditions depending on the needs of your assay or production quantity.
Recombinant expression in stable cell lines
For reliable production, we generate stable cell lines to express recombinant proteins, antibodies, or target receptors (e. g. GPCRs). Choose a bulk cell stock or a cell line based on individual clones depending on your goals.
Please contact us if you are interested in this services.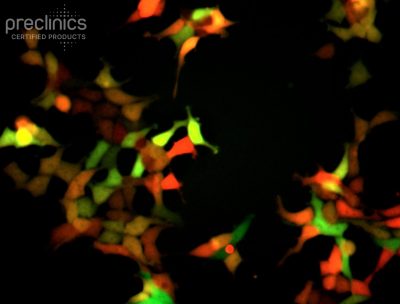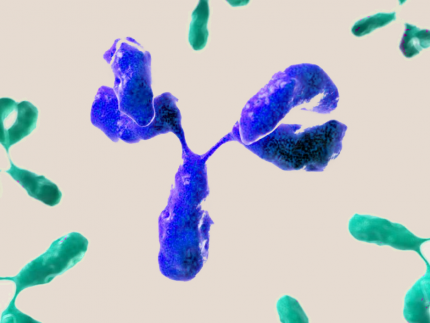 Antibody Service
Production of custom antigens
Get your antigen for your individual immunization project. It can be a recombinant protein, virus-like particle, cell line or even RNA/DNA for nucleic-acid based approaches.
Immunization service
We offer the immunization of a broad range of species including rodents and New World camelids with our preclinics partner companies.
Hybridoma technology and switch to recombinant cell lines
For the generation of monoclonal antibodies, we use hybridoma methodology. The selected clones can be switched to recombinant cell lines for a stable production.
Antibody formats and modifications
We can produce recombinant antibodies in different formats, e. g. IgG or VHH, according to your requirements.
During the recombinant production, additional tags and labels can be added for detection, purification, or specialized binding scenarios.
Please contact us if you are interested in this services.
We are continuously working on generating new products. Soon you can find here our first recombinant proteins, antibodies, and VLPs for you to order
Please do not hesitate to contact us if you have special requests.